Here are a few interesting links I've discovered in the past week:
1. My brother's car shows up briefly in the show "Storm Chasers" on the Discovery channel. Watch the video clip here and see my brothers' photos from that day here.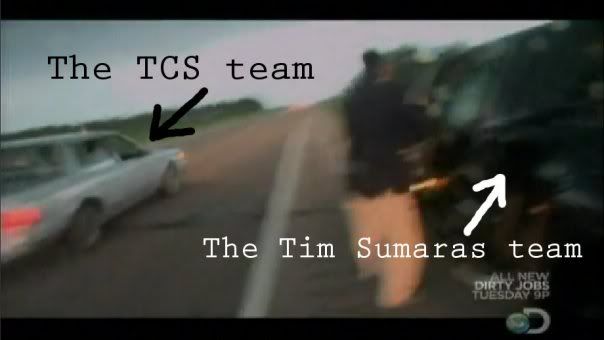 2. Life of the Soul - a poem.
3. Check out this month's issue of Challenging Femininity!
4. Listen to "Ladylike Dignity" – a short message from Leslie Ludy.